Heather's life purpose is to help people live their greatest life possible through her coaching and writing.

She created LCS to dedicate as much time and resources to that purpose in order to greatly serve those who are ready to take the necessary steps to learn how to create the life they desire. 

LCS offers Coaching, Written Material, and Programs for continued Self-Growth which include Internal and External Solutions not found anywhere else.
Welcome to Life's Creative Solutions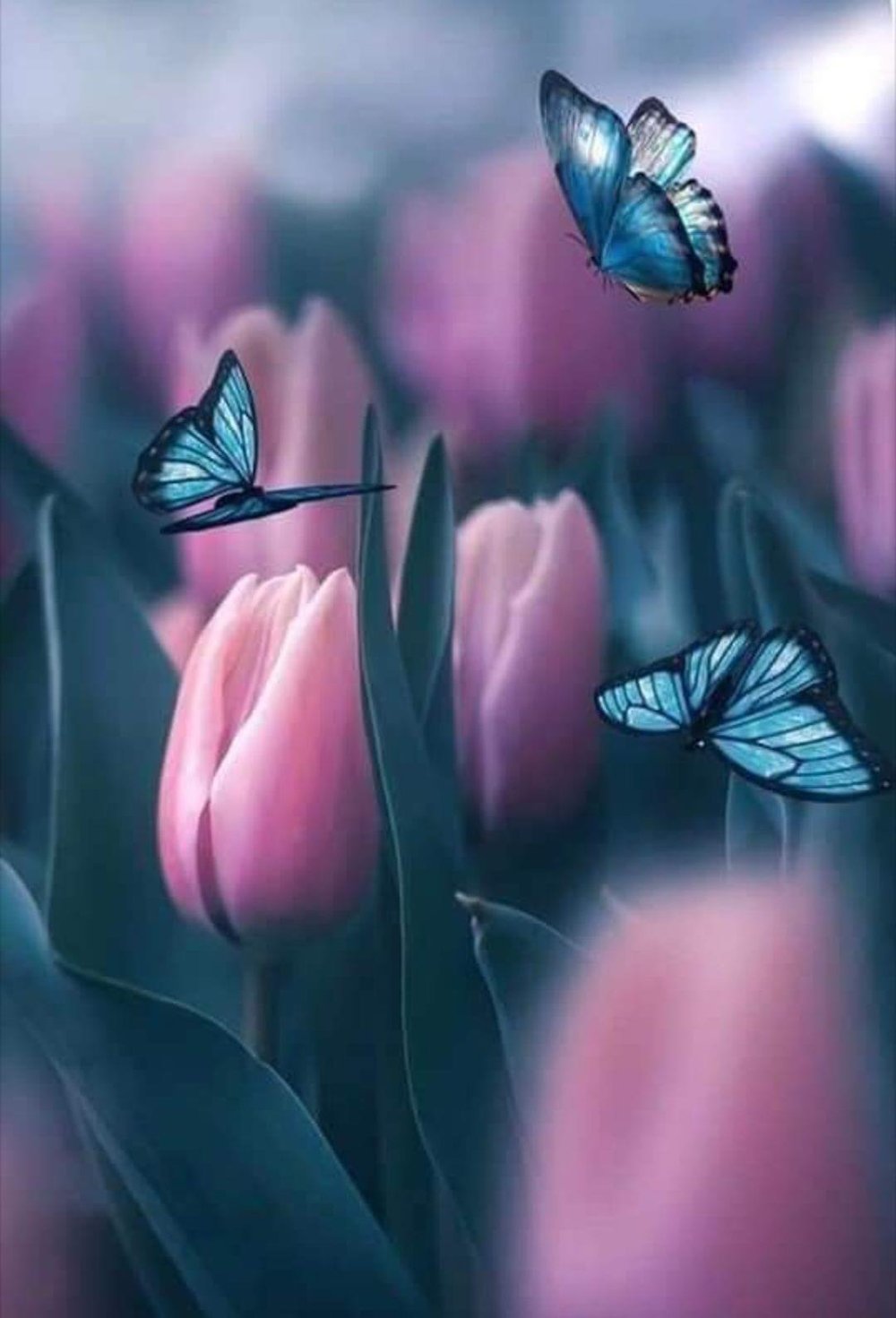 LCS was created by Heather Malloy to empower her clients and readers by teaching them different means to reach their highest potentials.

Her Goal is to show her readers how to have more passion, love and abundance in their lives by making small changes and developing strategies that have big impacts. 

Heather believes in continued growth through education and personalized coaching which she seeks out on a consistent basis in order to provide her clients with the most up to date information and guidance available.
Services Offered:
* One on One coaching personalized coaching (Virtual)
* Written strategies
* Discussions and strategies
* Group Coaching and Programs