LCS is dedicated to the Mental and Emotional Health / Wellness of All who are ready to take the necessary steps to learn how to create the life they desire. 

LCS offers Coaching and Solutions for continued Self-Growth which includes both Internal and External Solutions that affect your Mental and Emotional Health.
Welcome to Life's Creative Solutions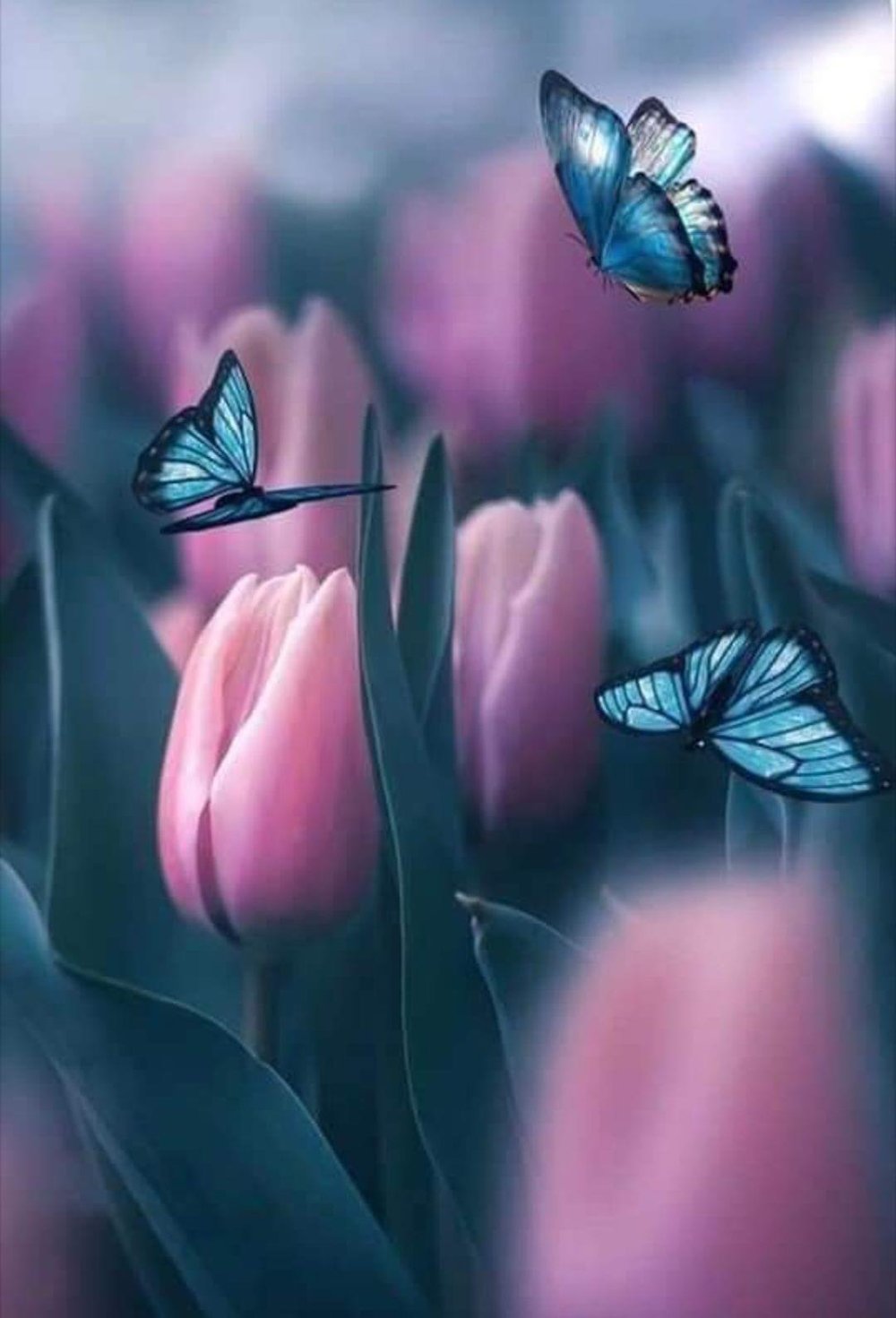 LCS was created by Rev. Heather Malloy to empower her clients and readers by teaching them self-love and self-care.

Her Goal is to show her readers how to have more passion, love and abundance in their lives by making smalls change strategies that have big impacts 

Her areas of expertise come from her own experiences using a combination of the success code, imagination therapy, and E.K.

Services We Offer:
* One on One coaching (typically through video)
* Written strategies
* Good Reads Discussions and strategies
* Group Coaching